Commercial Security
---
Welcome
Your business is more than just your assets; it is your livelihood, your employees, and your property. Regardless of size, protecting all of these should be at the top of every business owner's list of priorities.
ASMD professionally designs a wide variety of systems that can help you to better protect your business from the threats of burglary and fire.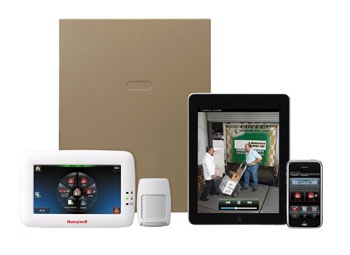 In addition to the traditional solutions of security and fire systems, ASMD can also provide you with all of the latest cutting edge technologies to help manage access by your staff, while placing control of your systems in the palm of hand using your smartphone or tablet.
As always, our commercial intrusion and fire systems include 24/7/365 monitoring by our U.L. listed Central Station. Our professional Central Station staff are trained to get the proper authorities to respond to your location when seconds count.
Our commercial security offerings include:
Exterior perimeter protection
Environmental Monitoring
Take time to explore our website to find the right security solutions for your business. If you have questions or would like a free consultation, please don't hesitate to contact us. We're here to help.